The Final Piece to Your Financial Wellness Package
Boost morale, improve productivity, and increase retention for employers by improving employees' financial lives.
55%
55% of Americans worry about an unplanned financial emergency
40%
40% of Americans have no plan for handling an emergency
60%
60% of Americans are unable to cover an unexpected $500 expense
Yet, only 52% of companies have financial wellness programs
Industry Knowledge
You can identify emerging benefits offerings and create innovative wellness packages
Budget Consciousness
You can design benefits packages that meet their budget and desired results
Customer Care
You can foster a strong business relationship by providing lasting value
How We Can Help
Searching for options? Working on an RFP? We have the tools to make it easy.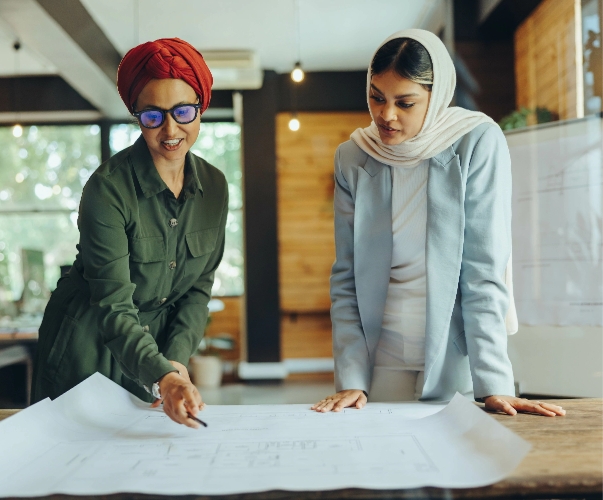 Add Value To Businesses and Earn Revenue
In the form of an Employer-Sponsored Program or as a Voluntary Employee Sign-Up.
Quick and Easy Enrollment
Employee enrollment can be completed in 2 minutes.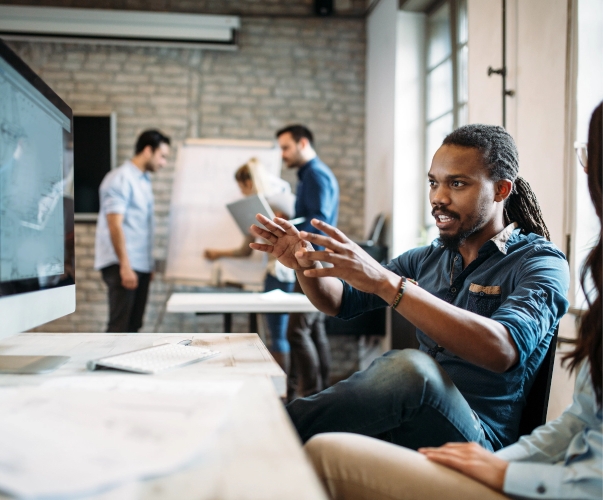 Learn How to Best Serve Your Clients
Obtain measurable data to reduce employee benefit inquiries and overall financial stress.
Protect Your Client's Financial Futures
ScoreBuilder®
Achieve your goal score with a personalized, 120-day action plan.
ScoreBoost™
Know how much to pay and when with strategic payment plans.
$1MM Fraud Insurance
Protect not just yourself but your whole family from identity theft.
Money Manager
Track all your credit cards, bank statements, and accounts in one place.
PrivacyMaster®
Stop data traffickers from sharing or selling your information.
Alerts
Receive alerts for suspicious activity and credit monitoring events.
Action Buttons
Report inaccuracies and ask questions directly with your creditors.
3B Report & Scores
Track and compare your credit activity across all 3 credit bureaus.


Happy Employees For Life!
Contact us today to learn more about ScoreMaster® Employee Benefits.