A Solution Your Employees Will Actually Use
It's a win-win. Financial wellness for all.
The Impact of Financially Stressed Employees
"Employees are distracted"
10x more likely to not finish tasks at work
"We have low attendance"
7x more likely to miss a day at work
"We have high turnover"
2x more likely to be looking for a new job
How Our Tools Help
Reap the benefits of higher employee engagement, fewer absences, and greater levels of productivity.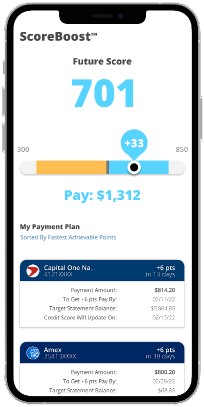 A reimagined credit score experience for your employees
Demystifies credit score points by showing exactly how much to pay and when to reach their target score faster
Plan includes 'Post Payment By' dates targeted around creditor reporting schedules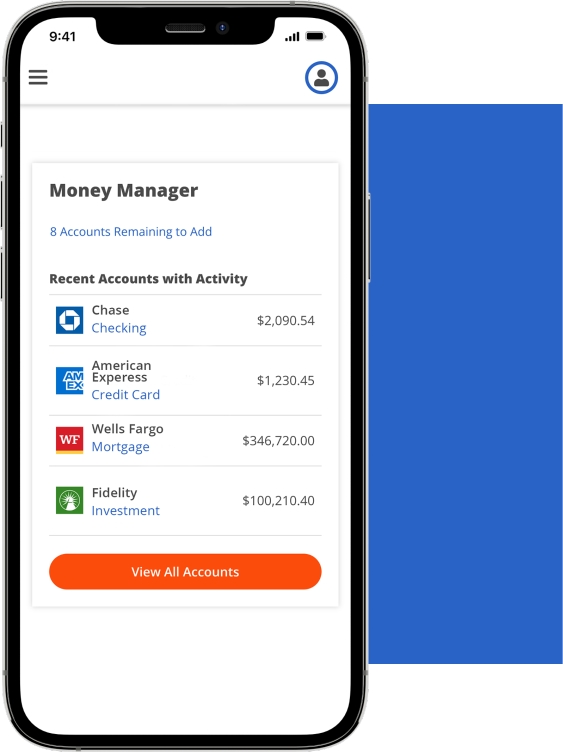 One-stop-shop for credit cards, bank statements, and accounts
See transactions, payments due, spending trends, and credit utilization
Reduce distractions and stress, increase engagement and productivity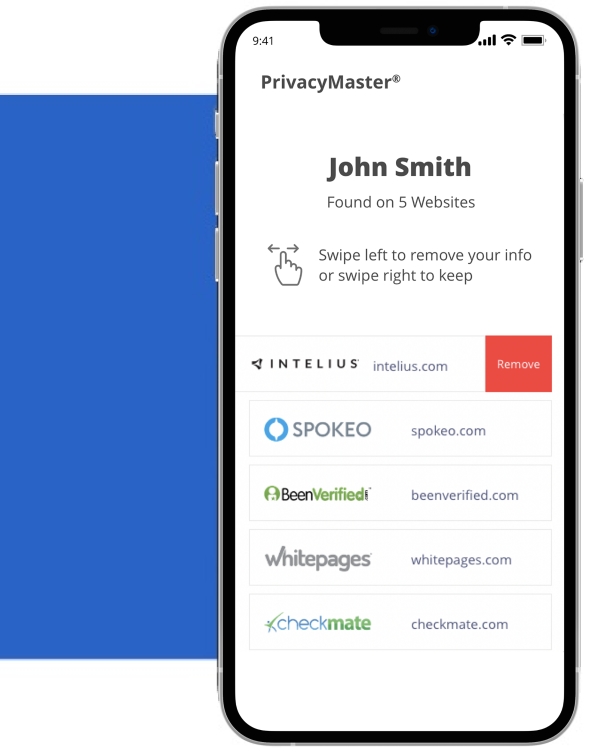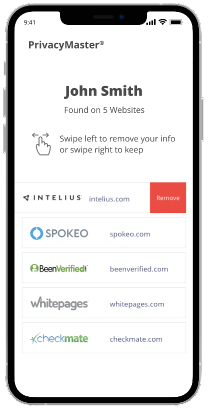 The best way to protect your team from identity fraud and scams
Stop scammers from stealing personal data with a single swipe
Manage employee privacy risk at a glance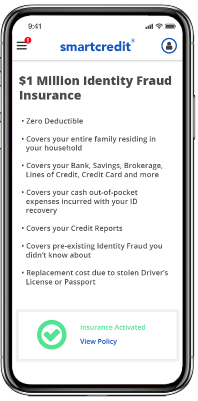 Give your employees peace of mind in the face of fraud
Zero-deductible insurance for employees' whole household
Covers out-of-pocket expenses for ID recovery and pre-existing fraud they were unaware of
Additional Features
Smart Credit Report®
View your credit report in a simple and innovative way.
Alerts
Receive alerts for suspicious activity and credit monitoring events.
Action Buttons
Report inaccuracies and ask questions directly with your creditors.
3B Report & Scores
Track and compare your credit activity across all 3 credit bureaus.
Happy Employees For Life!
Contact us today to learn more about ScoreMaster® Employee Benefits.