Features Included with Membership
ScoreMaster® has your money, credit and identity in one place with Action buttons and score tools.
Using ScoreMaster®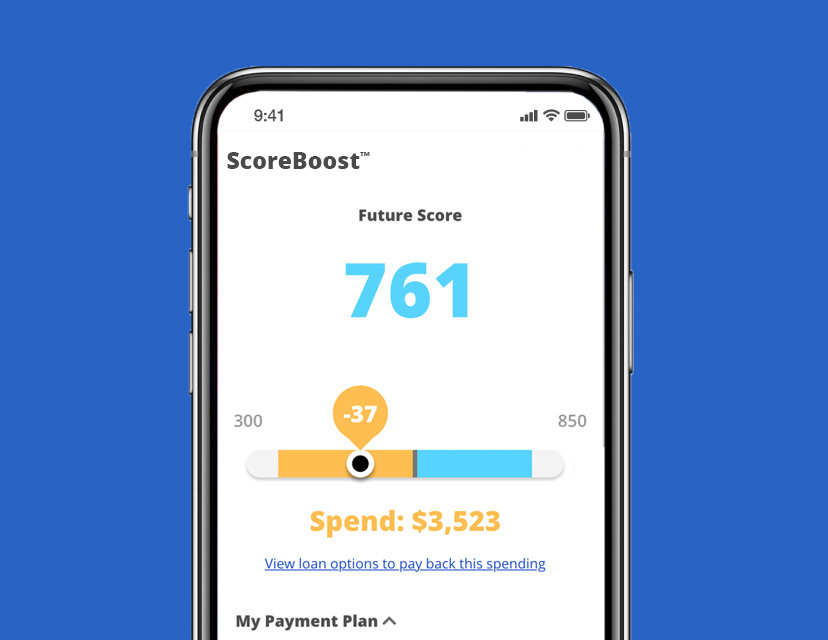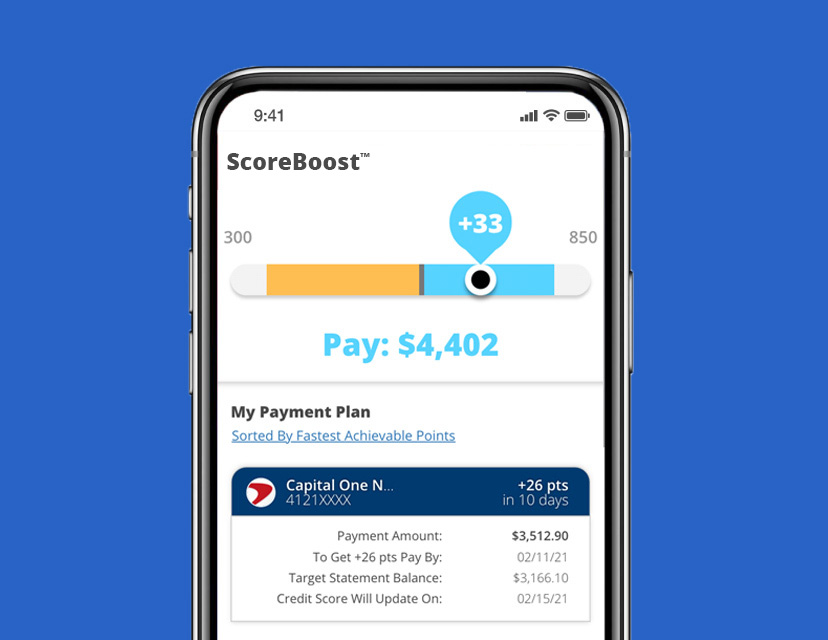 Using ScoreBoost™
Pay Differently
See how your payments can increase your credit score. Know how much to pay and by when. Know the optimal time to apply for a credit card, auto loan, mortgage or other credit.
Spending Impact
See how your spending can lower your credit score. Balance the spending between your accounts and know the optimum time to repay.
A Personalized Plan to Get More Points
Once your target score is saved, ScoreBoost™ will tell you specifically what to do.
Timing
Your Plan includes 'Post Payment By' dates targeted before a creditor reports your account details to credit reporting agencies.
Using ScoreBuilder®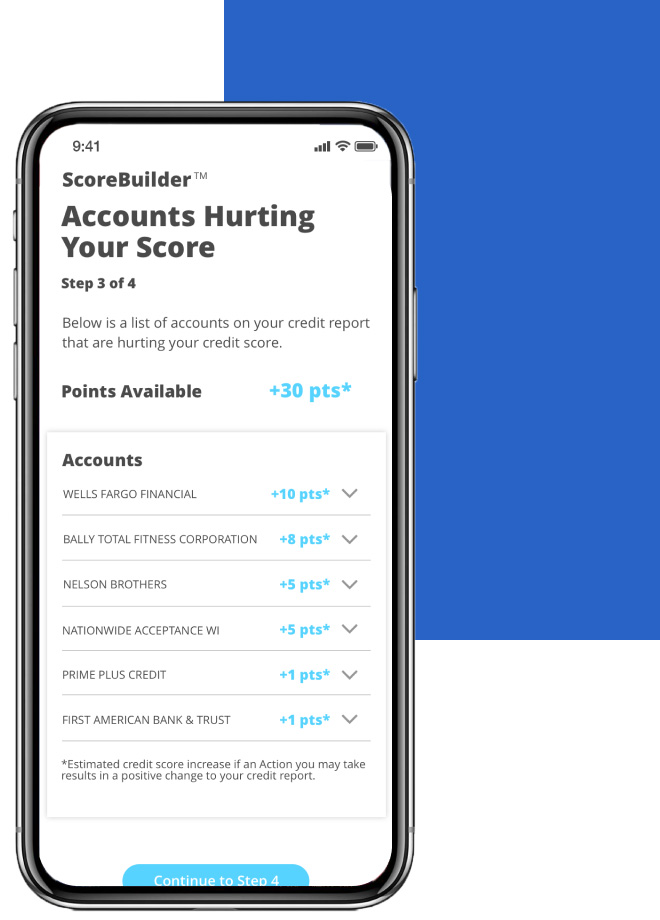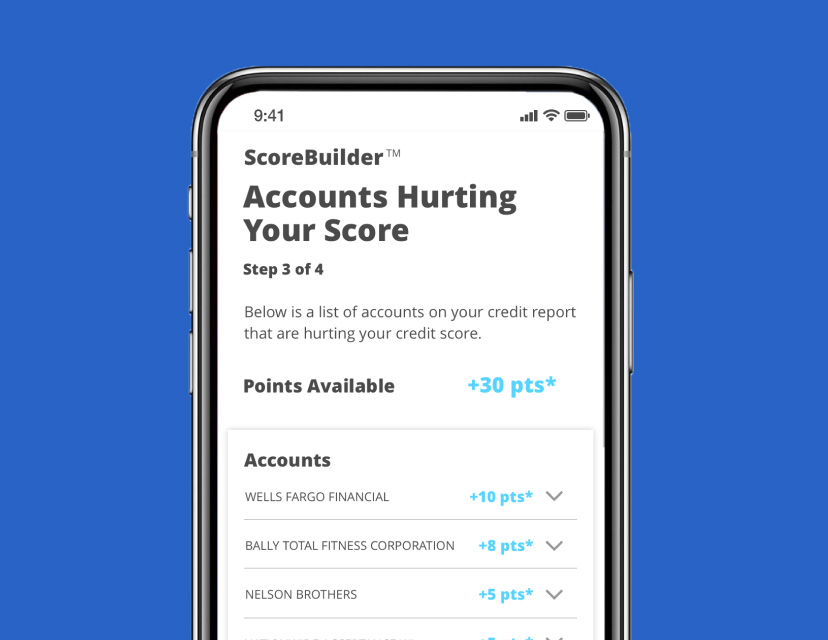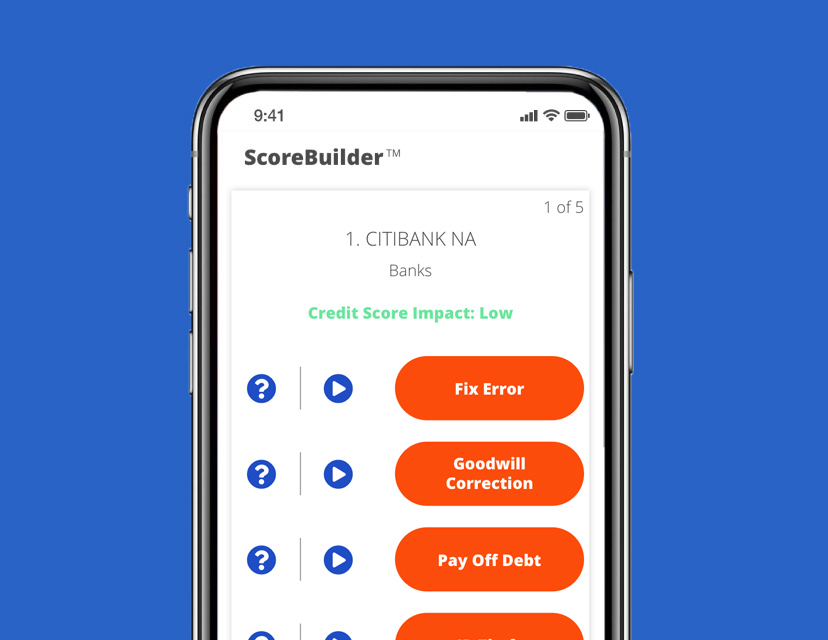 Using ScoreBuilder®
A Personalized Plan to Get More Points
ScoreBuilder® creates a personalized plan to help you understand what is helping and hurting your credit score, plus what actions you can take.
Simple Action Buttons
View your negative accounts weighing down your score and take action to take care of them.
Using PrivacyMaster®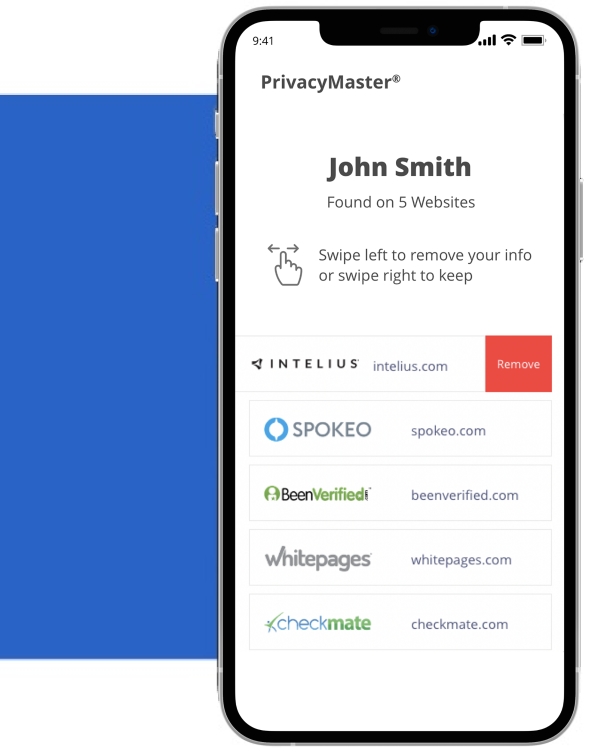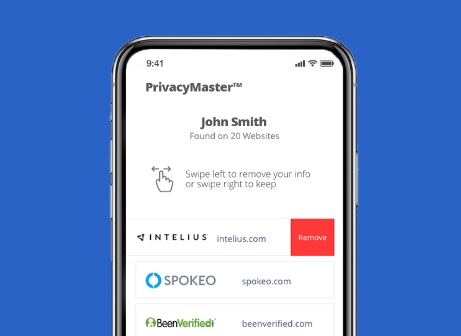 Using PrivacyMaster®
Protect Your Personal Information
We scan for websites and data brokers that are selling or misusing your personal information and alert you when discovered. PrivacyMaster® allows you to take immediate action within our dashboard to get your information removed. We then monitor for their ongoing compliance.
Additional Features
Smart Credit Report®
A simple and innovative way to view your credit report. Use Action buttons to quickly ask questions and resolve problems.
Money Manager
All your online banking in one place. Use Action buttons to quickly ask questions and resolve problems.
$1 Million Fraud Insurance
Covers Bank, Savings, Brokerage, Lines of Credit, Credit Card and more for your whole family.

Activation required after enrollment.
Alerts
Receive alerts for suspicious activity, payments due & credit monitoring events. Link your phone to get alerts faster.
Action Buttons
With a simple button you can remove identity theft, negotiate debts, resolve reporting problems and ask questions directly with your creditors.
3B Report & Scores
View a side by side comparison of how your credit report looks across all 3 credit bureaus. Keep your reports free of any errors.